It is no secret that Penns Creek is regarded as one of Pennsylvania's premier wild trout waterways. This status comes out of respect for the challenge and intrigue this stream has for anglers. If you want to learn more about this fantastic trout stream, then you don't want to miss Rick Nyles when he shares his 35 years of experience of fishing this exciting waterway in Central Pennsylvania. He will cover the prolific bug life, the seasons and the lay of the land. Dave Kile from Paflyfish will be moderating the webinar.

Rick is owner of Sky Blue Outfitters and has been guiding since 1999 on Penns. Rick is also an award-winning fly tyer. His Green Drake pattern placed 3rd in the Orvis Fly Tying Contest. Join in and learn from his experience on fishing Penns Creek.

Program Highlights:
Hatches
Different Seasons on the Stream
Gear ideas
Questions and Answers

Join us online Thursday, November 17, 2022, at 7:30 PM.
Limited registration so sign up today here - https://bit.ly/PennsCrWebinar
After registering, you will receive a confirmation email containing information about joining the meeting.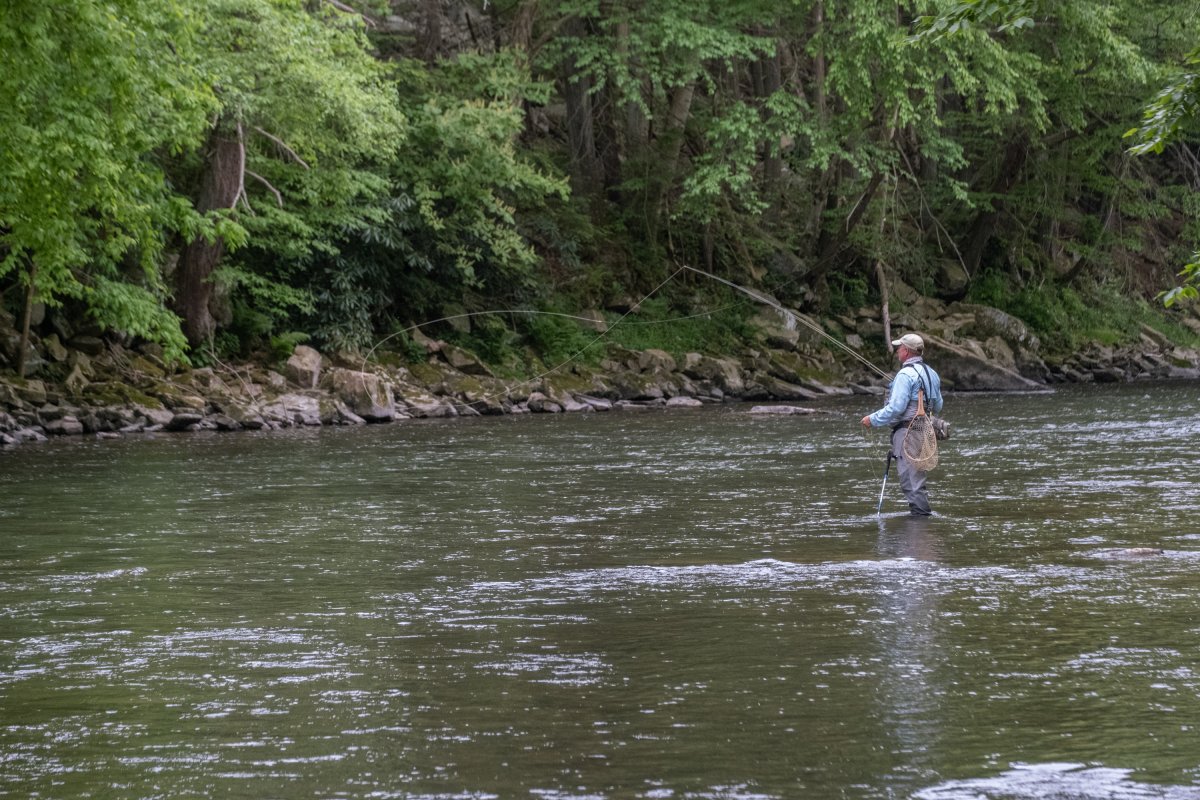 Last edited: