Fish Sticks
Well-known member
Joined

Mar 19, 2022
Messages

2,261
Location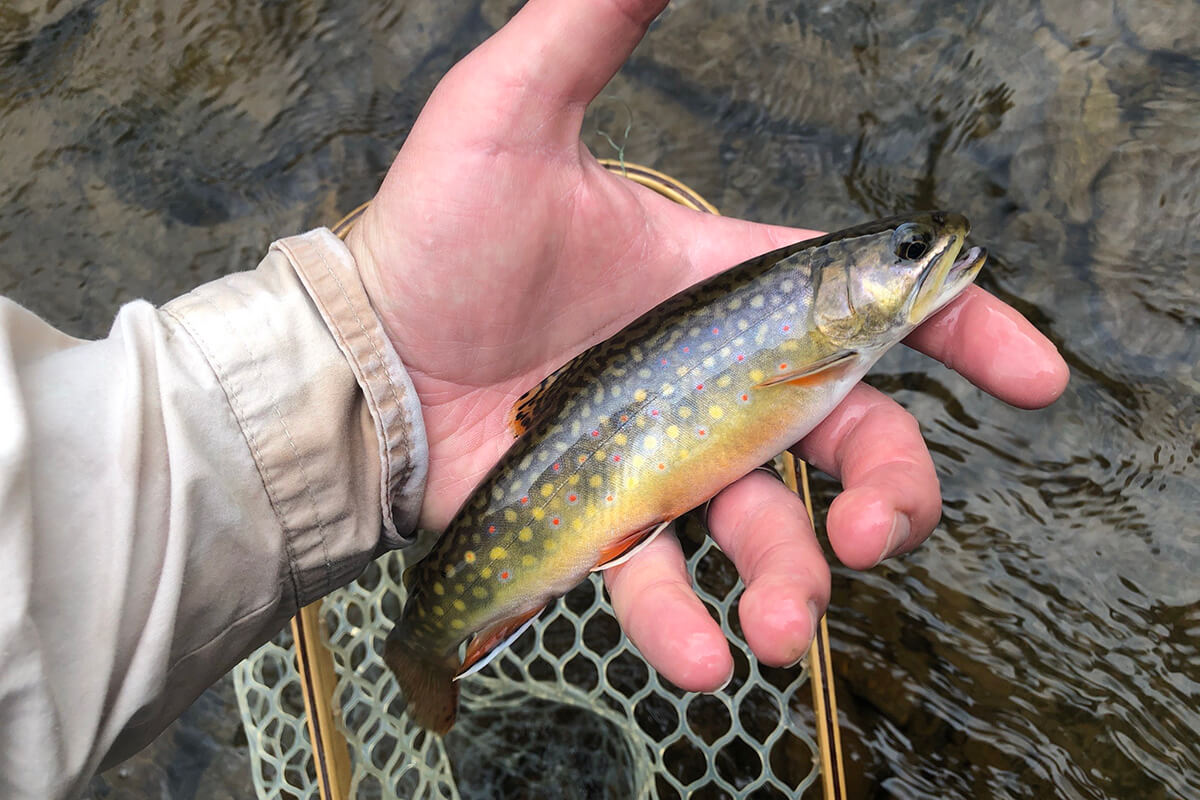 Links and sources for his article on watershed-wide management and why we need to stop stocking invasive species.
www.flyfisherman.com
I tried to put together a fairly comprehensive organized compilation of a lot of information relevant to native brook trout conservation for you all.
Figured it might be helpful to search topics of interest or should you have a question in the future its a place to start. My hope is that it will also be shared/seen by new forum members and others outside the forum. Please pass along to anyone with interest. There are multiple videos, articles, papers, and mapping tools ect.
Anyone who has spoken with me knows I feel strongly that lack of public education on this topic has resulted in lack of accountability at PA fish and boat when it comes to native brook trout conservation and handling of invasive species.